Getting you back to work, sports, life…..at any age!
Clinic Hours:
Mon/Wed/Fri: 7:30 AM – 7 PM
Tues/Thurs: 8 AM – 5 PM
"Excellent! Love that the Clinic has a full gym attached. Rich and Ali helped me reach my goal of getting back out on the trails after total knee replacement. I was hiking in the Hansville Greenway 3 months post surgery!" – Melissa W.
"My first visit was great. We are going to work on underlying conditions causing pain. I am hopeful that my therapist wants to help me and is very experienced. I would recommend to anyone seeking physical therapy to be seen and treated here. Front desk staff is friendly and helpful also. Casual environment and they take Medicare." – Anna M.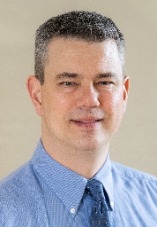 Eric Roth PT, DPT, COMT, IHC, Cert Schroth (C2) (Clinic Director/Partner)
Certifications:
Certified Orthopedic Manipulative Therapist (COMT)
Industrial Health Certified (IHC)
Schroth Scoliosis C2 (Cert Schroth)
Specialty Programs:
Ergonomic Evaluations
Physical Capacity Evaluations
Scoliosis Evaluation and Treatment
Temporomandibular Dysfunction (TMJ/TMD)
Work Conditioning
Professional Associations:
Greater Kingston Kiwanis
Degrees:
Doctor of Physical Therapy
Evidence in Motion
Louisville, KY
Master of Science in Physical Therapy
Pacific University
Forest Grove, OR
Bachelor of Science
Pacific University
Forest Grove, OR
Professional Interests:
Industrial Rehabilitation and Occupational Medicine
Temporomandibular Dysfunction
Post-Operative Rehabilitation
Extracurricular Interests/Hobbies:
Eric is a native to the northwest having been born in Vancouver, Washington; growing up primarily in Oregon; then making his way to Kitsap county with his wife and daughter in 2003.  He attended Pacific University in Forest Grove, Oregon for both undergraduate (Chemistry) and Physical Therapy School from which he graduated in 1997.  Since then he has pursued his interest in Manual Therapy through extensive coursework with the North American Institute of Orthopedic Manual Therapy (NAIOMT), having achieved their Level 4 certification (spinal manipulation) several years ago.
In addition, he has recently become certified in the Schroth Method for treating scoliosis (C2) along with having completed his Doctor of Physical Therapy degree in 2016.  Eric and his wife have since had a second daughter and have been blessed to watch them both grow into strong, funny, confident young women.  In his spare time, Eric enjoys doing projects around his home, playing golf, running, and traveling on road trips with his family to explore many of our country's National Parks.  
@ KPT since 2003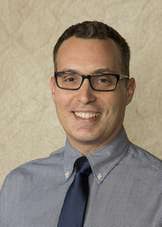 John McKeever PT, DPT, OCS, Cert MDT (Partner)
Board Certifications:
Orthopedic Clinical Specialist (OCS) 
Certifications:
McKenzie Mechanical Diagnosis and Treatment (Cert MDT)
Fall and Balance Certification
Specialty Programs:
Hand Therapy
Orthopedics
McKenzie Spine Treatment
Degrees:
Doctor of Physical Therapy
South College
Knoxville, TN
Bachelor of Science in Biology
Eastern Washington University
Cheney, WA
Extracurricular Interests/Hobbies:
John is a Navy kid who was born in Hawaii but grew up in Kingston, WA.  He currently lives in Kingston with his wife and son.  In his free time he enjoys hiking, playing with his son, exercising and volunteering with his local congregation.
@ KPT since 2000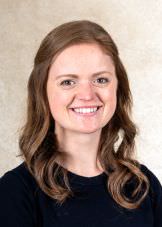 Jennifer Briant PT, DPT, OCS, CLT (Partner)
Board Certifications:
Orthopedic Clinical Specialist (OCS)
Other Certifications:
Certified Lymphedema Therapists (CLT)
Associations:
American Physical Therapy Association
Professional Interests:
Lymphedema
Post-op rehabilitation
Strength After Cancer
Breast Cancer Management
Degrees:
Doctor of Physical Therapy
University of Puget Sound
Tacoma, WA
Bachelor of Science in Kinesiology
Minor in Psychology
Western Washington University
Bellingham, WA
Extracurricular Interests/Hobbies: 
Jen enjoys spending time outside immersing herself in what the Pacific Northwest has to offer. She enjoys hiking and backpacking throughout the Olympic Peninsula, exploring the Puget sound in her Kayak or running the trails of Kitsap Peninsula. She loves to travel and is always planning her next adventure.  
@ KPT since 2019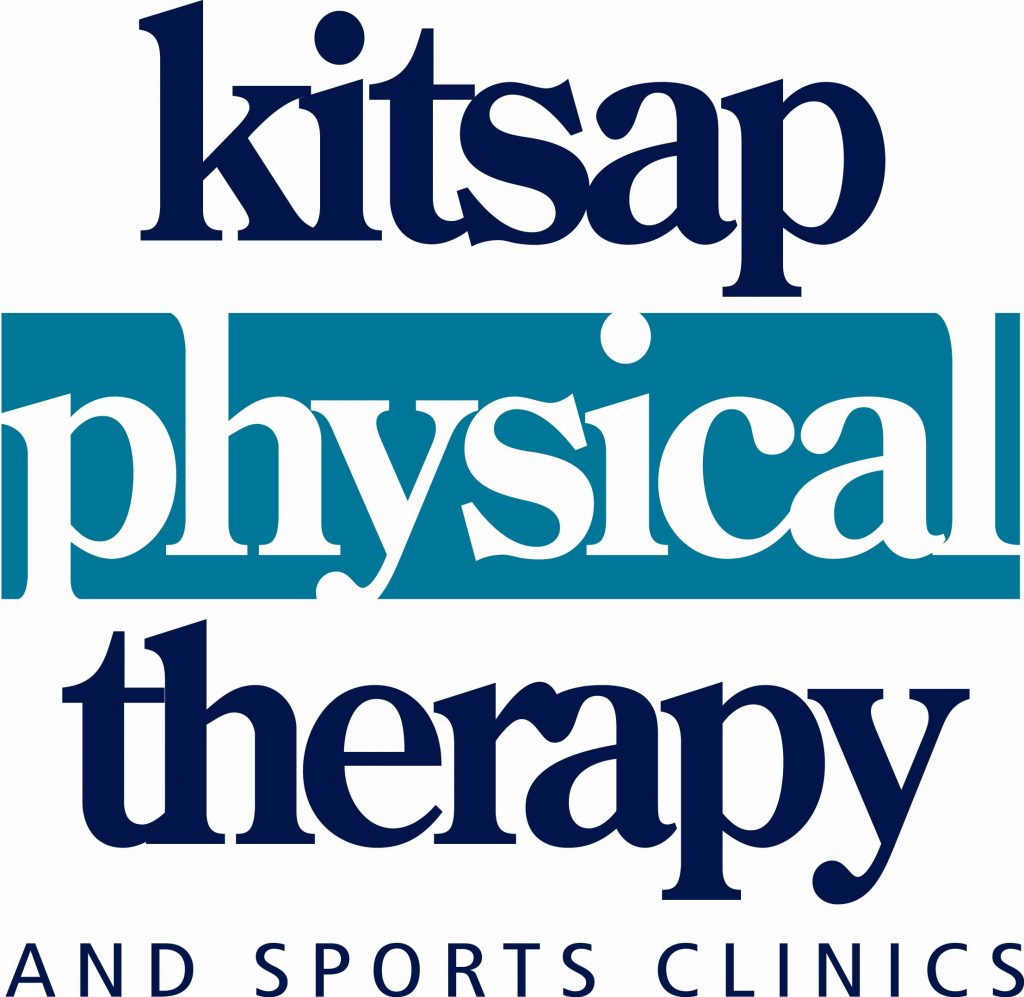 Certifications: 
APTA Pelvic Health Level 1  
APTA Pelvic Health Level 2 
Specialty Programs: 
Pelvic Health 
Professional Interests: 
General Orthopedics 
Degrees:
Bachelor of Arts in Biology
Arcadia University
Glenside, PA  
Doctor of Physical Therapy
Arcadia University
Glenside, PA 
Extracurricular Interests/Hobbies:
Heather recently relocated to the Kitsap area from Pennsylvania, where she grew up and attained both her undergraduate and graduate degrees. She believes strongly in being a lifelong learner. She is a passionate foodie and enjoys exploring new places to eat. When not in the clinic you can find her creating new art pieces, working out at the gym, or spending time outdoors with her husband and "bonus" siblings. 
 @ KPT since 2021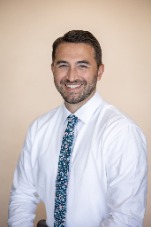 Professional Interests: 
Sports rehabilitation, Vestibular Rehabilitation, Post-op Rehabilitation, Orthopedics, Manual Therapy
Professional Associations/Organizations: 
APTA (American Physical Therapy Association), NSCA (National Strength and Conditioning Association)
Degrees:
Associates of Arts
Tacoma Community College
Tacoma, WA  
Bachelor of Arts in Excercise and Sports Science
Concordia University-Portland
Portland, OR
Doctorate of Physical Therapy
Touro University Nevada
Henderson, NV
Extracurricular Interests/Hobbies:
I grew up in Chimacum, WA and played numerous sports (Baseball, Basketball, Football, Tennis, Golf, and others) throughout my life. I recently graduated from Touro University Nevada with my DPT. I enjoy going on adventures with my wife, golfing, hiking, watching the Mariners and Seahawks, going on walks, and taking our dog to the park.
 @ KPT since 2022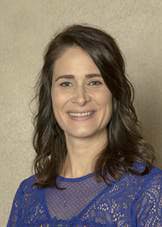 Professional Interests:
Orthopedics
Manual Therapy
Pilates Instructor
Degrees:
Physical Therapist Assistant
Olympic Community College
Bremerton, WA
Extracurricular Interests/Hobbies:
Lesley was born and raised in a small town in Michigan,
 the Naval Submarine Force brought her and her Husband here in 1993, 
He retired after 21 years of service, and they have continued to call the PNW home ever since.
After being a stay-at-home Mom for many years and watching her 3 daughters grow, she found 
it extremely important to be a strong role model for them, after a lot of soul searching, wanting
a career and having a passion for helping others Physical therapy proved to be the perfect fit. 
Lesley joined the KPT family in 2012 and has loved treating, helping patients reach goals and educating them for 
continued independence. She also loves Instructing the Pilates class three days a week here at the clinic in Kingston. 
In her free time, she enjoys Golfing, home improvement projects, floating on the Lake, watching and cheering on 
her favorite sports teams, spending time with her Granddaughter, family and friends.
@ KPT since 2012